This Stem Cell Nutrition information site was founded by Brendan Griffiths , I was born and bred in Sydney Australia, I have been practicing Stem Cell Nutrition continually since 2009 and know only too well the many benefits of this amazing dietary supplement practice.
I don't care if you take this or not, I put this info site up to help people who wish to help themselves. I don't need the tiny amount of commission that Cerule gives me for selling it. If you want to feel better and live healthier buy it and take. If you don't that's great, hang onto you money and good luck to you.
I am a independent owner partner with the fast growing stem cell nutrition supplement market leader Cerule ® who's products are made from all natural plant extracts combined together into scientifically and clinically proven and easily taken supplements.

Enjoying the benefits of this amazing dietary supplement for many years and seeing so many lives transformed of family and friends I decided to spread the word outside of my circle of family friends.

I wish to tell the wider community about this giant of the well-being movement " Stem Cell Nutrition" via this site. A thing this good is too good to keep a secret, everybody should know about it!
1/ I know the products work!
2/ I have seen the benefits my own body from taking Cerule ® supplements.
3/ I have seen the benefits gained by family and friends taking the Cerule ® supplements.
I am focused on spreading the word about stem cell nutrition in their local community and helping as many people as they can to be as well as they can, because with health comes happiness and with happiness comes a better life.

Cerule has been the leader in supply of scientific and clinically proven Stem Cell Nutrition supplements since the release of the world's first Stem Cell Enhancer supplement StemEnhance® more than 16 years ago. Continued research and development have led to even more amazing discoveries that have further revolutionised the natural healthcare industry and the practice of Stem Cell Nutrition.

Click here and change your life for the better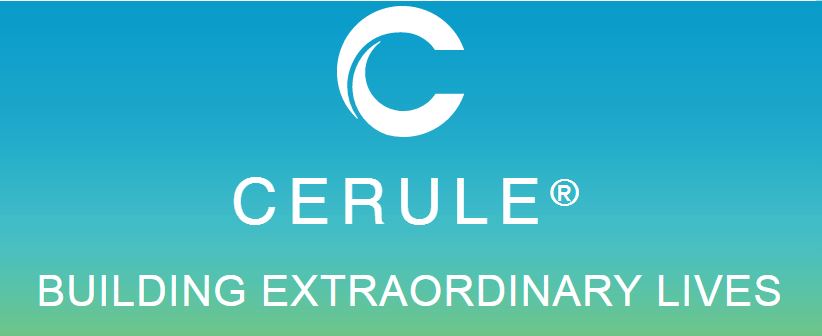 Stemcellrenewal.com.au is a proud independent business partners of Cerule. Cerule is a Stem Cell Nutrition Company and are pioneers in stem cell science, who have demonstrated that adult stem cells function as the natural renewal system of the body. Our products enhance and support the work of the body's stem cells by releasing more stem cells, helping to circulate them in the blood and migrate them into tissues, where they can perform their daily function of renewal for optimal health. Our Mission is to enhance wellness and prosperity around the world.
Brendan Griffiths: Cerule ® Independent Business Owner ID: 2284735
To purchase any of these excellent scientifically proven products please click here http://stemcellrenewalaustralia.cerule.com and our secure online Cerule ® shop will open in another browser tab, and click the Australian flag and shop.